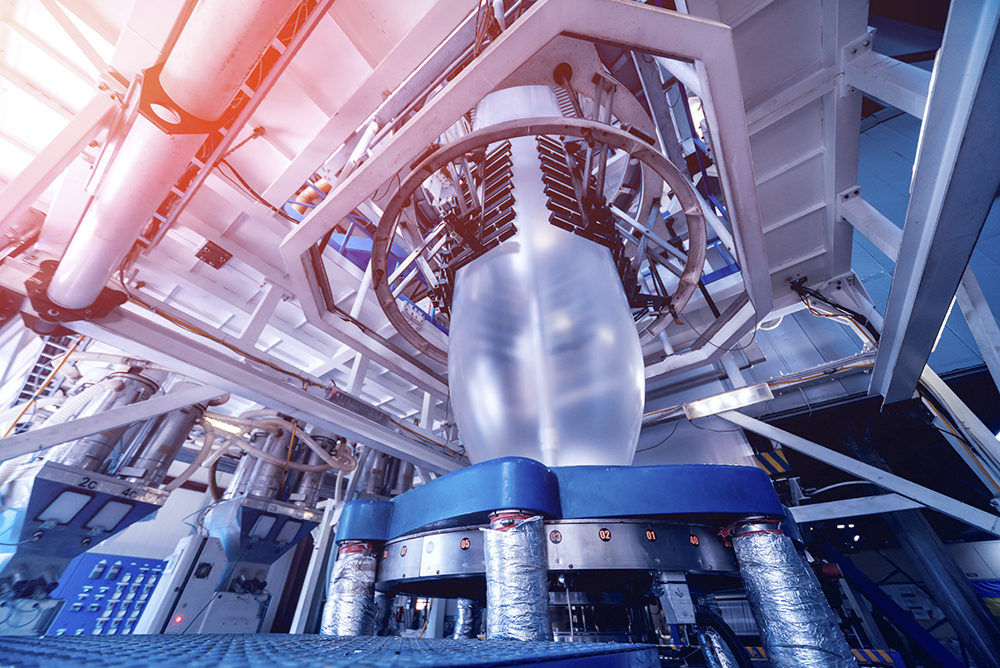 About Us
Devkinandan Plastics has been established in the year 2018 and has its manufacturing facility in Daman. product profile of Devkinandan Plastics includes the production of multilayer polyethene Films, Multilayer polypropylene films, PE Bags, EVA sheets, EVA Tubular rolls, EVA Bags, Shrink Film, Stretch hood, Mulch film, Lamination film, Pharma liner bags, Ice bags, VCI film, Surface protection film, HMHDPE sheet, Tire Release film, along with a variety of other specialised products as per the requirement of Customer. .
Devkinandan Plastics is an associate member of Federation of Indian Chamber of Commerce, AIPMA and FICCI. The company is also is in the process of getting ISO certification (ISO 9001:2015).
The company caters to the domestic and international pack ...Read More
Why Choose Us
Technical Support
Devkinandan Plastics upholds the best of manpower facilities which encompass highly qualified and trained technical team with years of experience.
Infrastructure
The plant has ample facility to expand similar capacity in our 2nd phase. Devkinandan Plastics is under the process of getting ISO 9001:2015 certification.
Machinery
Devkinandan boasts of state of the art machinery with the latest technology, we currently have the excellent facilities at our plant in Daman.
Quality Control
At Devkinandan, customer satisfaction is the utmost priority. And to meet their expectations, we strive for the best in terms of quality and innovation.
Our Products