Agricultural Film
Agricultural films are highly torn resistant and have high tensile strength. They are made from eco-friendly material and have to ability to manipulate sunlight, heat and moisture for improved yield. They are available in flexible designs and can be used over different types of soil surfaces.
Devkinandan Plastics' technical team is there at your service throughout and gives reliable and prompt advice as and when required.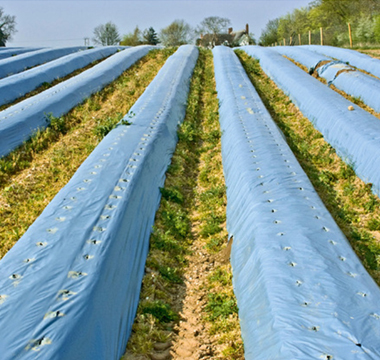 Size: Any (as per your requirement)
Colour: Standard: Silver+ Black, Black only, Red +Black, White +Black, Natural
Width: 200 mm to 1800 mm
Thickness: 15 Microns – One season crop
25 to 30 Microns – Two to three-season crop
Interested in working with Devkinandan?